our mission & vision
We believe in inclusive beauty and skin-care transparency. Our products are made from an amalgamation of many colors, textures, and shapes, they are for everyone and do aim to include treatments for multiple types of skin and hair. We do not believe in fairness campaigns and aim to promote beauty as a concept for all shades. This includes the creation of products considering the needs of Indian skin and hair.
Why choose the Hade?
The Hade is a symbol of honest and powerful self-care that we believe is the very essence of beauty. Our products are designed to suit the taste and endless events of the polished cosmopolitan lifestyle. With natural ingredients generous in nutrients, wellness, and so much love, we present to you a range that brings the handmade goodness, the luxury, the crème de la crème of skincare and further perfects it. So your skincare regime can easily come with you wherever you walk, with you being the boss of it.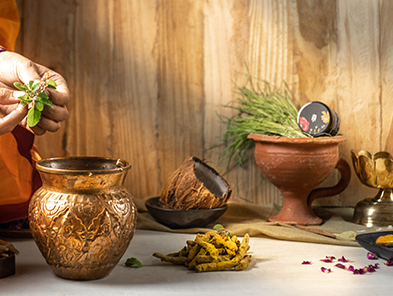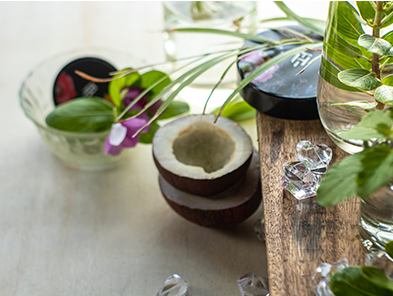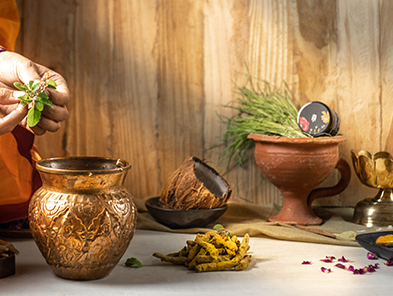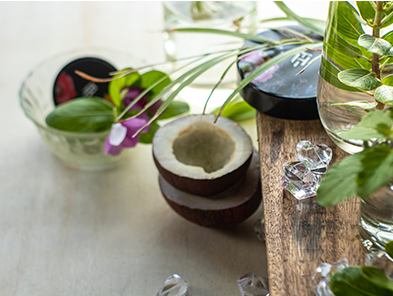 In a world where so many things are mass-produced in automation without a single human touch, we present to you authentic skincare that is made to order, just for you. At the House of Hade, we create skin and hair care made from plant-based, food-grade cold-pressed oils, rare natural extracts, and steam distilled essential oils to boost the overall effectiveness. We are a cruelty-free brand and believe true goodness comes without harm to any of our stakeholders, employees, customers, animals, and the environment. The Hade, you can always count on for trust, long-standing, luxurious, and effective skin and hair care.
Information at your fingertips, so you can choose the best for yourself.
Our buyers are more than customers, they are fellow women and men of the world. To keep our relationship with them as authentic and real as possible, we ensure complete transparency by providing the full disclosure of ingredients in our products that are free from Sulphates, Artificial preservatives, Fragrances, Parabens, Silicons, SLES/SLS, and any harm to your body and hair.